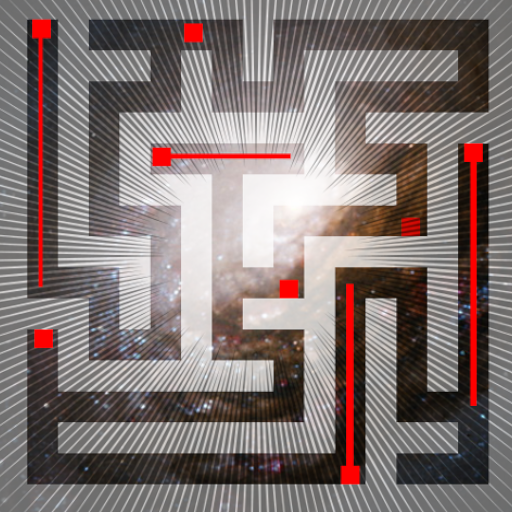 Maze Action Game Privacy policy, Permissions, and Account
App permissions
Files: permissions in this category allow for the ability to create/overwrite levels
Other: permissions in this category allow for the app to access the internet for uploading levels, submitting ratings, submitting completion count, uploading
Profile: a user profile for others to see in the network levels section. See Privacy policy below for more information.
Privacy Policy
Data
The app collects your basic user information such as your unique ID number, profile picture, profile name for the use of viewing details of uploaded levels. Google Sign In has their own privacy policy
Local Storage
The app also uses different types of application data caches such as storing your user info and custom level data for quick startup next time the app is started.
Rights & Distribution
We reserve rights to modify this policy whenever needed, but the latest version will be on this page. Unauthorized distribution of Lucid Launcher is not allowed.
Content and Account Deletion
Account Deletion
Your levels and account can be deleted from the app within our app. Long press on your created network levels and choose delete. If all levels you have created are deleted, your information will no longer be stored. You can also request Account deletion by e-mailing luciddevteampro@gmail.com