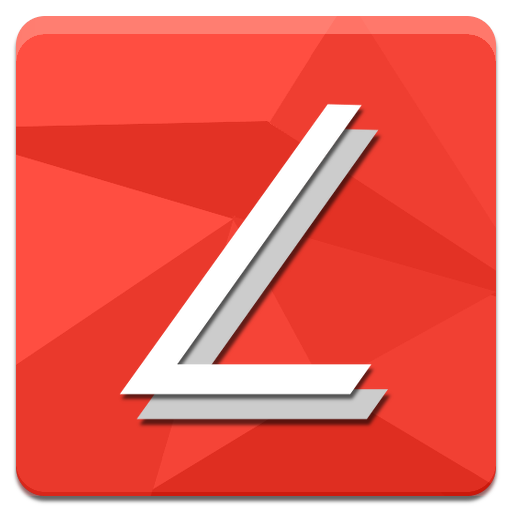 Lucid Launcher Privacy Policy
Data
The app itself does not collect any information from any user. All of the permissions required for the app are for additional functionality such as searching contacts, launching shortcuts, and using the built in web browser.
Services
The free version uses Google AdMob, so AdSense/AdMob have its own data collection which we cannot control.
Shortcuts from other apps could collect information but that should be written in there own privacy policy. 
The built in web browser has different choices for your search engine. Each search engine may have their own type of data collection which we do not maintain. This also goes for any website you visit at all.
Local Storage
The app also uses different types of application data caches such as storing your browser instance data locally for quick startup next time the app is started.
Rights & Distribution
We reserve rights to modify this policy whenever needed, but the latest version will be on this page. Unauthorized distribution of Lucid Launcher is not allowed.
App permissions for Lucid Launcher
Device Administrator: this app uses the device administrator permission for the purpose of setting up gestures or a shortcut to lock the screen
Accessibility API Access: Enabling Accessibility service for Lucid Launcher allows you to use the "Open Recents" shortcut/gesture. No data is collected
Contacts: this permission is used only for the purpose to allow for searching contacts from the searchbar when the search contacts option is enabled
Phone: this permission allows for direct dial shortcuts to work within the launcher
Photos/Media/Files: permissions in this category allow for the ability to create/overwrite backups from advanced settings and to save images from within the built in browser
Other: permissions in this category allow for the app to access the internet exclusively for the built in browser, control vibration for long presses, and to expand/collapse the status bar for the use of certain gestures/shortcuts