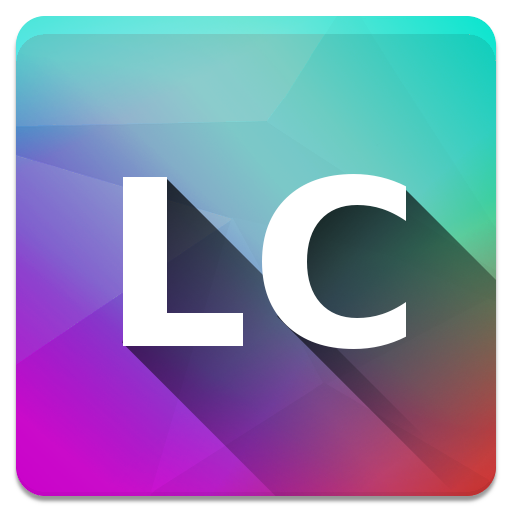 Lucid Colors Drawing Privacy Policy
Data
The app itself does not collect any information from any user. All of the permissions required for the app are for additional functionality. This app has the microphone permission only so that the microphone can be used to manipulate the drawings you are creating (with a certain drawing mode). No microphone data is sent to anyone.
Services
This app uses Google AdMob, so AdSense has its own data collection which we cannot control. Google's Ad Policy can be found at https://policies.google.com/technologies/ads . This app also has Google Play Services which is used for in-app purchases. Google Play Services may have its own data collection which we do not control
Rights & Distribution
We reserve rights to modify this policy whenever needed, but the latest version will be on this page.